Skip to Content
About Advanced Building Corporation
About Advanced Building Corporation
Advanced Building Corporation has been partnering with local businesses to build and remodel their facilities for over 25 years. We pride ourselves in listening to our clients' needs, wants, and constraints. Our promise to you as owners is to take the time and understand your project, business, and other objectives and then guide the activities to deliver a high-quality project, on time and within budget. This kind of pre-construction planning and our leadership will ensure a successful project, every time. Our growing list of repeat clients appreciate our approach. Contact us today for a free consultation.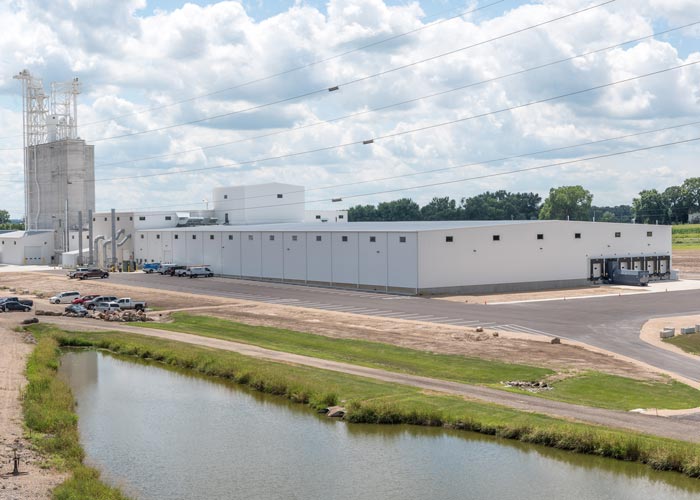 550
Number of Jobs From a Repeat Customers

Integrity
All our personal and business dealings will be beyond reproach.

Quality
We are committed to quality as it provides long-term value to our customers, employees, and community.

Growth
We are committed to growth in our personal, professional, and business lives. Through growth, we will be able to better support our customers, employees, and communities in which we work and play.
Schedule an Appointment Today!