Skip to Content
Tenant & Facilities Improvement
Tenant & Facilities Improvement
Let Us Guide You Through the Process
Buildings age and need repairs. Tenants expand and grow or relocate. Building codes change, architectural, safety and energy efficiency needs may be required to maintain marketability. There are many drivers that can result in construction needs for existing facilities and can range from a single door replacement to a complete interior or exterior remodel.
We can guide you through the entire process. We often build trust with our new clients by successfully completing the smaller more difficult and messy projects. We are proud to do this as our existing clients already know.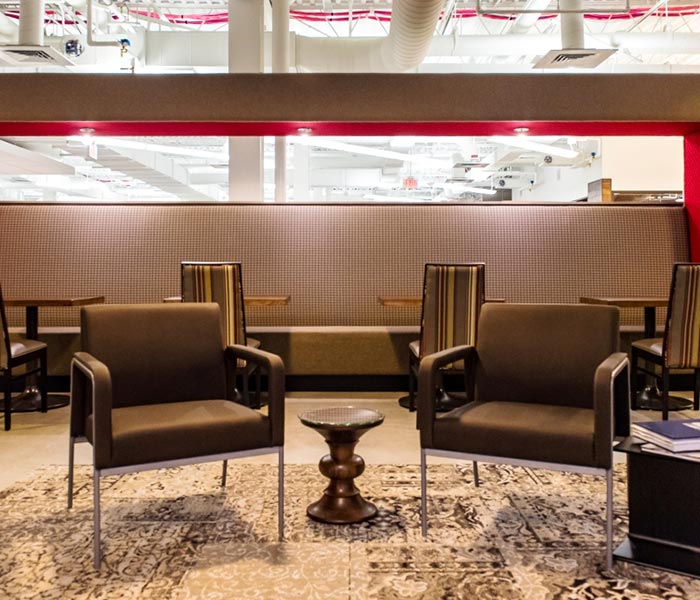 Examples of Tenant and Facility Improvement Services
Some examples of Tenant and Facility Improvement Services include:
Complete or partial interior remodel for new or existing tenants
Exterior facade refreshing or replacement and/or redesigned enhancements
New roofing, wall sheathing, windows, doors, insulation, and other building components or energy-saving features
We self perform much of this type of work and manage the process with a working supervisor. This helps us deliver on your expected outcomes.
Schedule an Appointment Today!