Skip to Content
Government & Municipality Construction
Government & Municipality Projects
Advanced Building Corporation is a trusted government contractor that is well-equipped to work with any size of government building construction project.
We are determined to tackle difficult and challenging projects. Our goals and process are always the same, trusted relationships, stringent attention to deliverables, high-quality facilities, on-time delivery, on budget and a safe work environment. We achieve this through good communication, strong collaboration and transparency. For our government construction partners, we will roll up our sleeves and collaboratively solve your toughest problems so we can deliver high-quality outcomes for your community.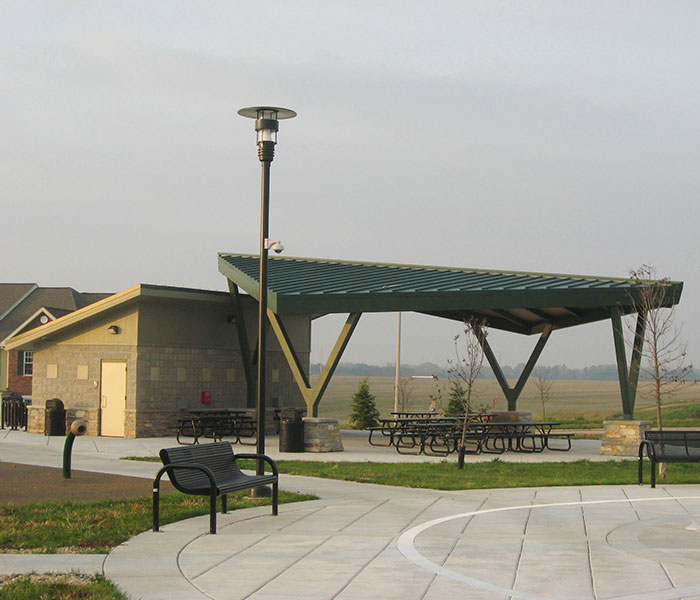 Portfolio of Government Projects
ABC has a vast project portfolio of government projects at multiple levels. The list includes:
School remodels
Park Facilities and remodels
Detention facilities remodel
Local Government office remodels
University of Wisconsin School and Office facilities remodel
Schedule an Appointment Today!