Skip to Content
Senior & Multi-Unit Housing Facilities
Senior Housing Projects – the Core of Our Business
Senior housing projects have been at the core of our business for over 25 years.
Retirement villages, multifamily complexes, and rehabilitation centers also play a key role in our profile. Advanced Building Corporation has completed over 40 Senior Housing facilities.
We have built a solid reputation as a leader in senior living and multifamily construction by providing end-users with well designed, quality-built, safe and efficient facilities.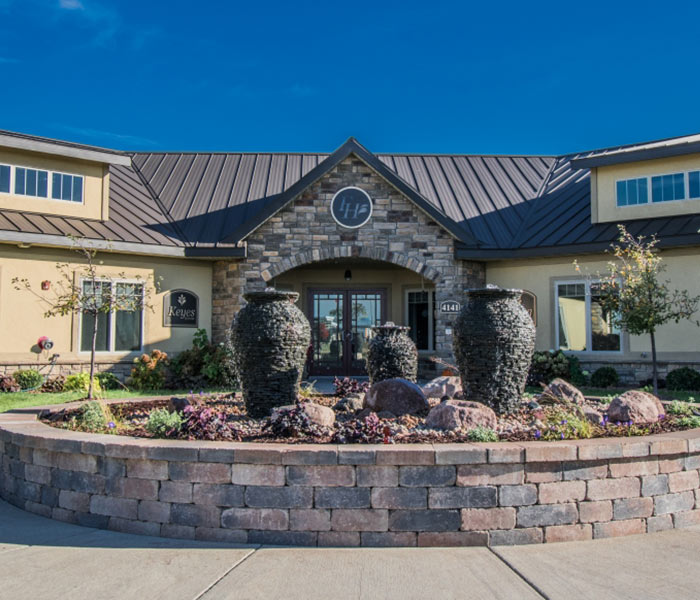 About Senior & Multi-Family Housing
During each phase, planning, design, construction, we incorporate the residents' daily challenges, unique needs such as mobility, communication, safety, convenience and other components that help improve their life experience. In short, we plan to design, build and renovate facilities as if our own family members were to live there.
Schedule an Appointment Today!