Skip to Content
Senior & Multi-Unit Housing Facilities in Dane County, WI
Senior & Multi-Family Housing in Wisconsin
Senior Housing:
Senior housing projects have been an important and significant part of our business for over 25 years. Advanced Building Corporation designs and constructs multiple types of senior and multi-unit family housing projects in greater, WI. Our projects include retirement villages, multi-family complexes, and rehabilitation centers. We're proud to have completed over 40 senior housing facilities in Wisconsin and Dane County. Advanced Building Corporation has built a solid reputation as a leader in senior living and multi-family construction by providing end-users with well-designed, quality-built, safe, and efficient facilities. Contact us to learn more.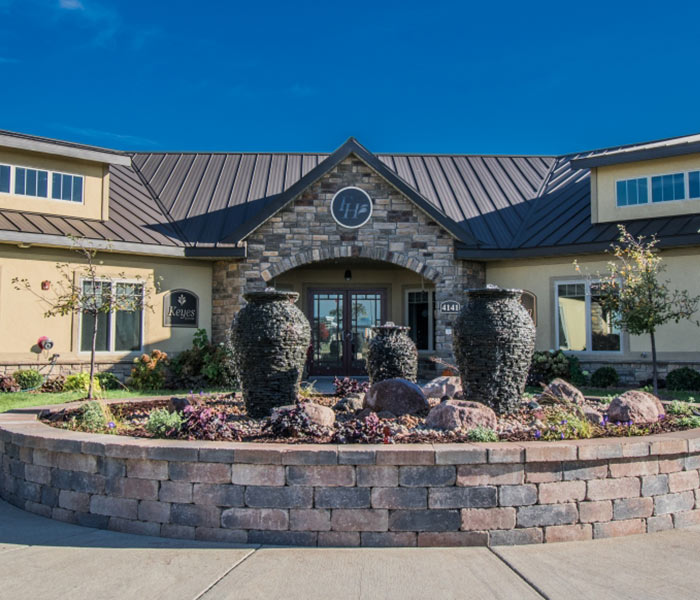 About Senior & Multi-Family Housing
Our goal is to design and build multi-family housing and senior living facilities that are customized to the needs of our clients, aesthetically pleasing, and made with the highest quality of materials. From the pre-construction planning phase to occupancy, we incorporate the residents' daily challenges and unique needs such as mobility, communication, safety, convenience, and other components of living. We design and build our facilities by combining building safety regulations with a comfortable living design for the tenants. We think of future residents as our family members, ensuring their senior living spaces are the best possible places to meet their needs.
Senior Housing Projects
We strive to offer our customers the most innovative and comfortable senior living options. Our knowledgeable team works with you to create a retirement community that enables a seamless transition from independent to assisted living. Our design and construction team work together to ensure the environment preserves and maintains relationships between those living in our senior housing projects. We understand the strict building guidelines of senior housing facilities and exceed expectations in providing the highest quality construction for the residents and employees.
Multi-Unit Family Housing Projects
Advanced Building Corporation designs and creates multi-unit family housing projects that blend in with the surrounding environment and help residents feel comfortable in their homes. We balance our creations against economic concerns of creating the maximum number of possible living units. We carefully evaluate our site and building placement, the selection of our materials, and our support system to ensure the best multi-family housing architecture project for our clients. Our results are efficient, unique, and fiscally responsible.
Why Choose Advanced Building Corporation?
We want to help bring your vision to reality with our experience in senior and multi-unit family housing projects. We have a passion for constructing a place of beauty and comfort that people can call home. Advanced Building Corporation self-performs various trades on every project, with completed projects including warehouse, office, industrial, CBRF, recreation, retail, and recreation. We have our own experienced field labor crew and supervision on each of our projects. One of our owners is involved in every project. We put your needs first to exceed design and building expectations.
Contact Advanced building Corporation for a Free Quote
Advanced Building Corporation has served Dane County with optimal design and construction service levels for over 25 years. You can trust us with your most significant and most challenging projects. We'll help design, build, and renovate senior housing and multi-family units fit for your needs. We also offer commercial construction and government building construction. Contact us today for a free estimate!
Schedule an Appointment Today!