Skip to Content
Commercial & Retail Construction Services in South Central WI
Advanced Building Corporation's Retail & Commercial Construction Services
Advanced Building Corporation offers comprehensive commercial and retail construction services. We provide oversight and insight through every stage of your project to deliver on our promises to you. We provide the guidance necessary to ensure a successful commercial construction project beginning with project planning through closeout and commissioning. Our experienced leadership teams maintain a keen focus on project deliverables while facilitating smooth transitions through each project phase. We tailor the delivery and contract methods to your specific needs. Contact us today for more information.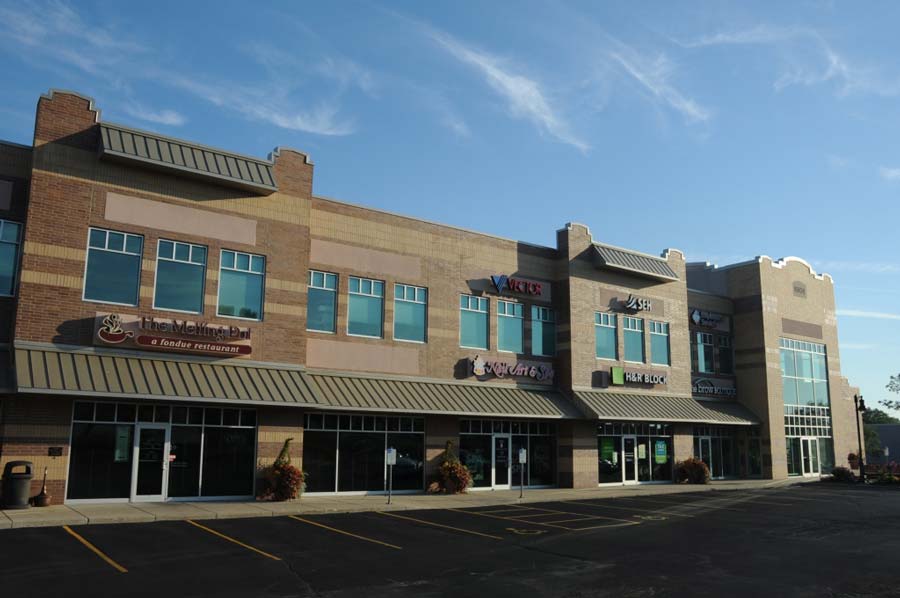 Which Kind of Space Does My Business Need?
During the planning phase, we will help determine the best type of space for your company's needs. We can design and construct a traditional retail space accommodating lots of foot traffic or commercial space that offers individual working spaces with options for team meetings. We'll customize every project for your specific needs.
We understand customer budgets and schedules and will incorporate those into the project planning. No matter the type of business space you need, you can trust us to design and build the highest quality space for you, on time and on budget.
Pre-Construction Services
For over 25 years, our experienced team has provided high-quality pre-construction services. We'll help you visualize your goals and design your project in cost-effective and timely ways. Whether your retail or commercial project is small or large, we'll use our extensive knowledge of building codes, eco-friendly designs, ecological restrictions, advanced construction methods, and innovative technology to ensure the best possible solution. You can trust us to guide you through all your pre-construction services, including:
Conceptual Designs and Project Planning
Budget Development
Preliminary Construction Schedule
Permitting Review
Architecture and Engineering
MEP Design
Constructability
Value Engineering
Premier Comprehensive Construction
Advanced Building Corporation excels at delivering high-quality construction services. Our site superintendents average over 25 years of field experience, so you're always in the best hands. One of our owners is always involved in each of our construction projects. You will have access at the highest level. We also provide our own field labor crew to self-perform demolition, carpentry, and steel erection, thus controlling quality and schedule. We're here to ensure your project is done on time and within budget at the highest quality. Contact us today for more information.
Contact Advanced Building Corporation
When you're ready to bring your retail or commercial construction projects to life, contact Advanced Building Corporation. We've got your back through every step of the process. We will start with helping you plan your vision and then guide you through design and construction to your first anniversary post-occupancy inspection and beyond. Partner with us today for a bright future!
Schedule an Appointment Today!