Skip to Content
New Ownership Announced at Advanced Building Corporation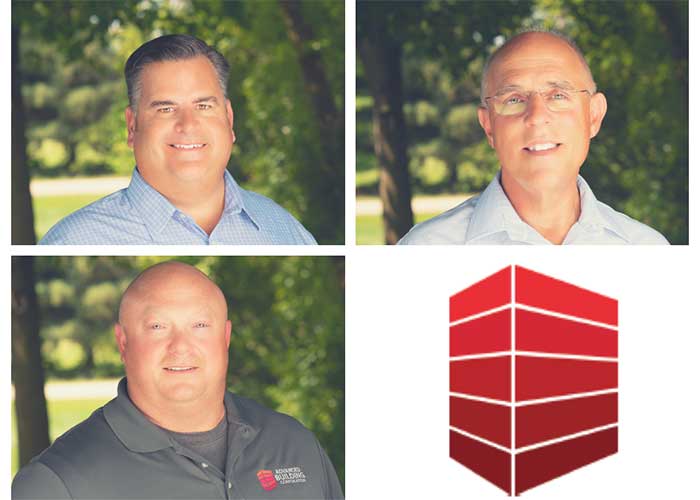 Advanced Building Corporation (ABC) has recently been purchased by employees Patrick Baldwin, Gary Tree, and Craig Kalscheuer.
ABC is a commercial construction company located in Madison, WI. The company has been doing design and construction throughout the state of Wisconsin for the past 25 years. Patrick Baldwin assumes the title of President/Principal of ABC; Gary Tree's new title is Vice President Business Development/Principal, and Craig Kalscheuer's new title is Vice President Field Operations/Principal.
Baldwin has over 20 years of experience in construction management and real estate. He as a BBA from the University of Wisconsin-Madison. Prior to buying the company, Pat worked as Vice President Operations at ABC.
A tree has worked with clients in planning, developing, managing, and construction of building projects for over 30 years. Gary enjoys guiding clients through the building process. Before purchasing the company with Baldwin, his title at ABC was Sales Manager.
Kalscheuer has worked in construction for over 20 years and spends much of his time at Advanced Building Corporation in the field leading the steel crews and working in our metal building division.