Skip to Content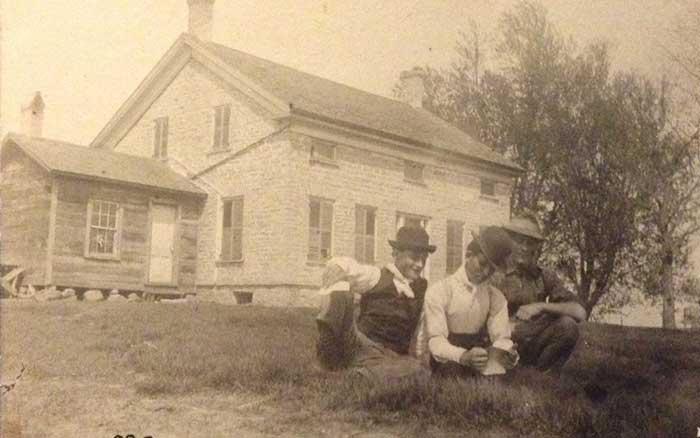 We are proud to have partnered with Dane County Parks Commission on the Silverwood County Park and the improvements to Stone House. This is a historical building that connects the community to its heritage. The house was built in the 1850's in the Town of Albion by John Bullis. He and his family relocated here from New York. Now the home is used by Operation Fresh Start to help teens get on back on the right track for adulthood. The Friends of Silverwood County Park will now operate the new park visitor center.
Operation Fresh Start helped the first phase of this project. They completed all the deconstruction, cleaning the rock walls, adding on the addition and a new roof. Advanced Building Corporation came inland completed to the project to its current state.
To learn more about this park read the WI State Journal article written in 2016.
Photo courtesy of the WI State Historical Society.